Meet the Mystic Case Team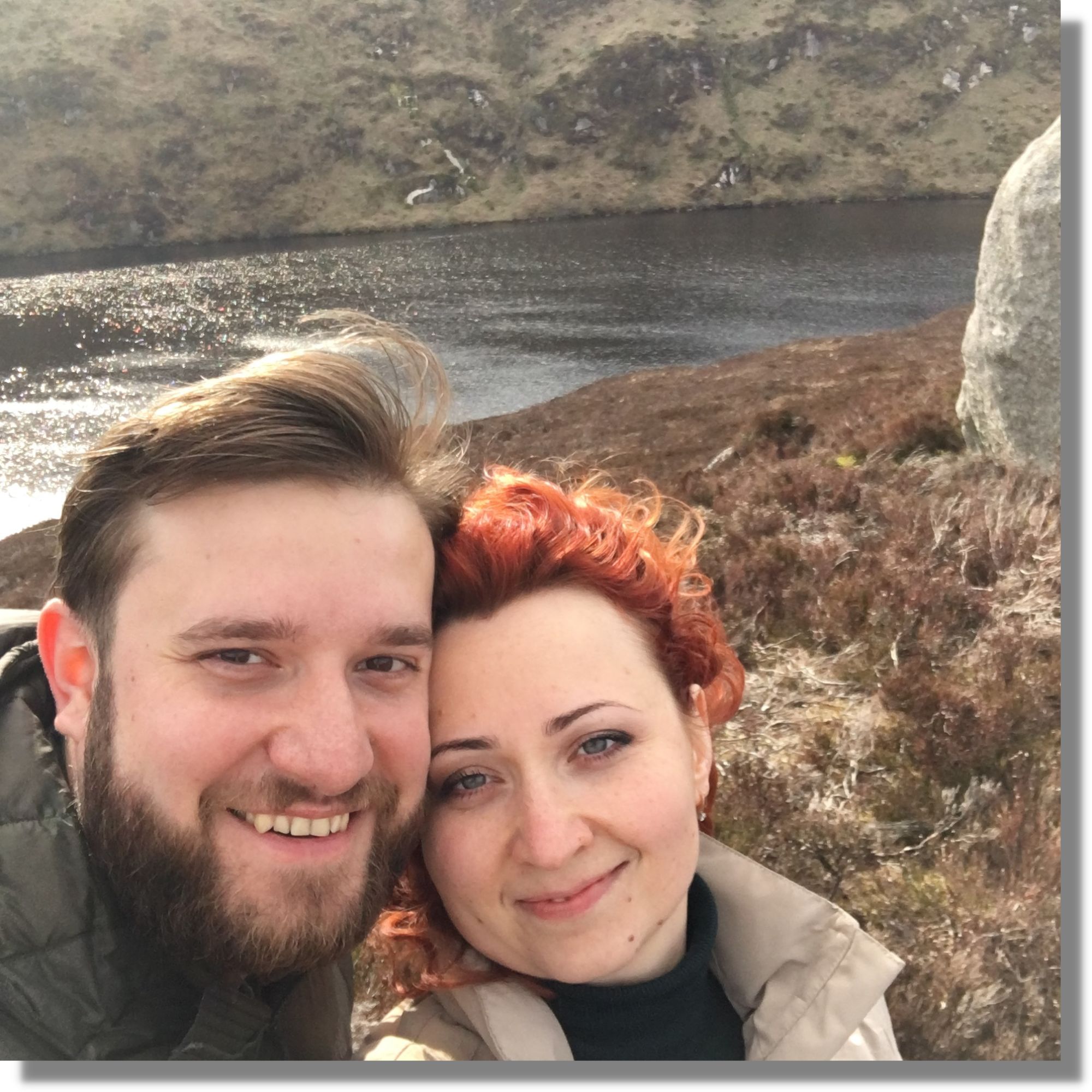 Welcome to Mystic Case: A world where you can enjoy fun and quality moments with your loved ones! ❤️
We're a small family team based in the UK, and we absolutely adore quest games . Why? Because they weave unforgettable bonding moments, put your mind to the test, and light up every moment you share. Whether it's a birthday, a holiday, or just another day, there's always room for a hint of mysterious fun 🕵️‍♂️.
Every product we craft is designed to give you the best experience. That is why we put a lot of attention to detail and incorporate specially designed high-quality props. It's all about elevate the fun and making your moments special, thrilling, and oh-so-memorable.
So, step inside. Embrace the detective within, take a look around, explore our offerings, and let's craft some unforgettable memories with Mystic Case 🎉.
Our boxes include unique and reusable props that can be used in a variety of settings for ongoing fun and creativity.
Our commitment to sustainability means that our boxes are designed with eco-friendly materials and packaging wherever possible, so you can feel good about your purchase.
Our attention to detail ensures that each box is carefully crafted for an immersive and unforgettable experience.
Join the Adventure with Mystic Case!