Mystic Case is a real escape room in a box right at your home
exciting plot with logical and interactive tasks

various objects and tools

clues, cyphers, tasks, puzzles and codes

detailed hints for every stage if you're stuck
Mystic Case is an interactive game you can play on the table
Your goal is to resolve the detective case using the clues and all the objects you have

During the game you will need to discover hidden clues, resolve the puzzles, interact with objects and gather new information

Following the plot step by step you will find the final answer and resolve the case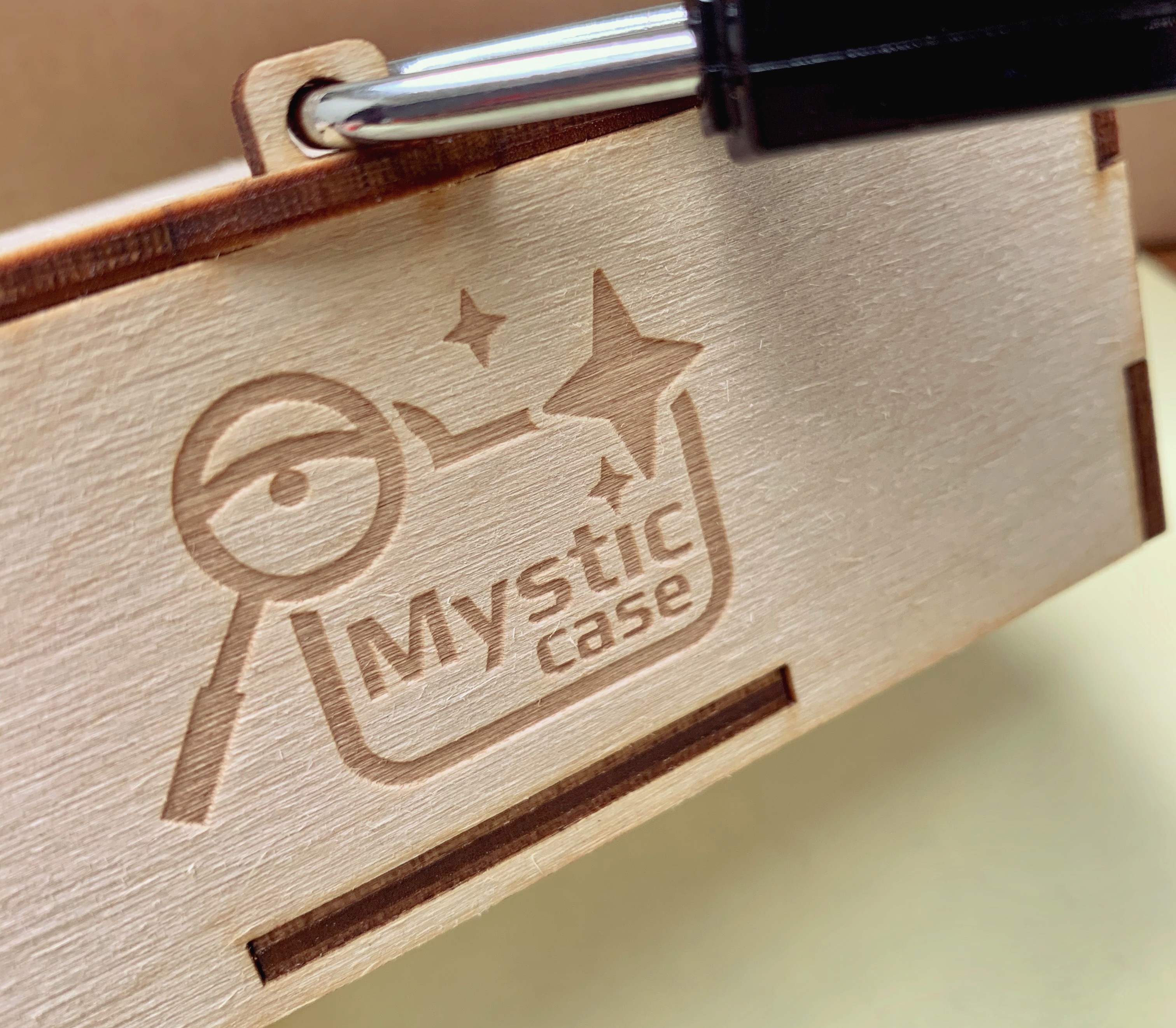 Mystic Case is the perfect way to spend quality time together!
FAMILY FRIENDLY, there is something to do for everyone

SELF-SUFFICIENT, everything you need is already included into the box

EXCITING and INTERACTIVE, getting involved into the investigation you become a real team

TIME INDEPENDENT, you decide when to play, when to pause and when to continue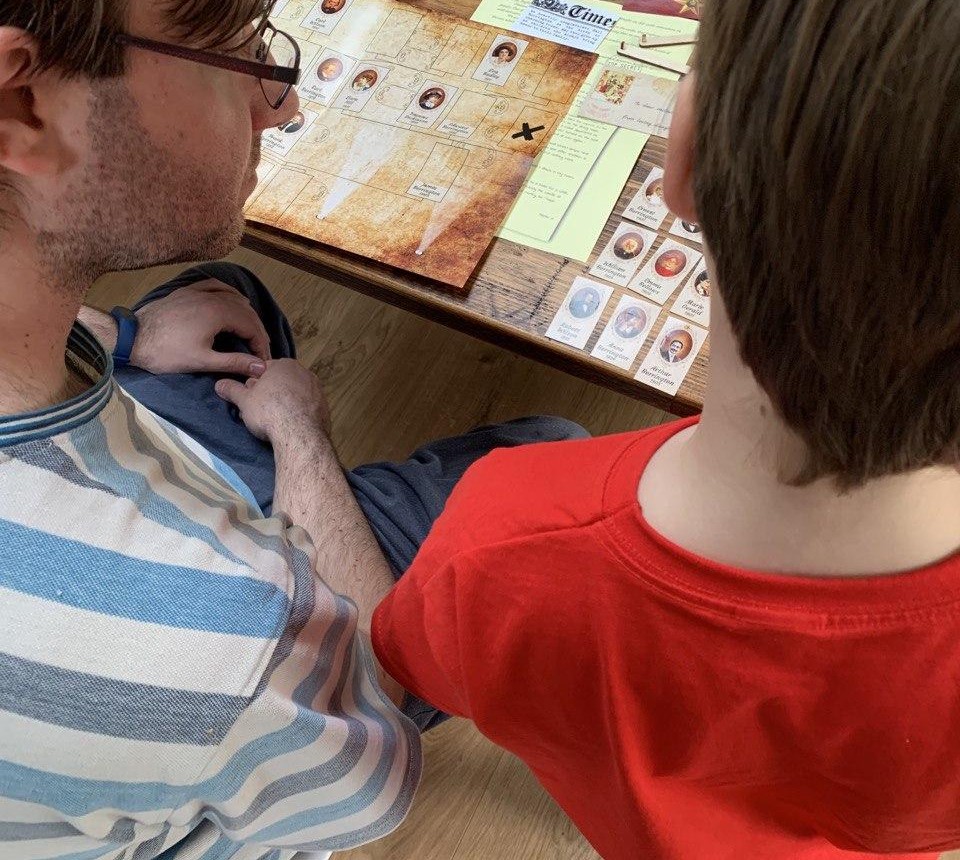 Mystic Case, Paranormal activities detective agency
/** * @var $module \Ucraft\Module */ ?>
Greetings!


We are a detective agency - Mystic case. We work with people faced with paranormal activities. When nobody else can help, they come to us.

But even we need help with the hardest cases. We are looking for people who are brave enough to challenge themselves resolving puzzles and finding answers.

We are looking for you!

Every month expect a new mystic case with clues, cyphers, puzzles requires about 2 hours and 2-5 people for resolving.

Challenging? - Yes

Fun? - Yes

Interactive? - Yes
Are you ready to become a true detective?
Want to ask anything about Mystic Case?
Just leave us any questions you may have and you will get the answer within one business day!