Festive Quiz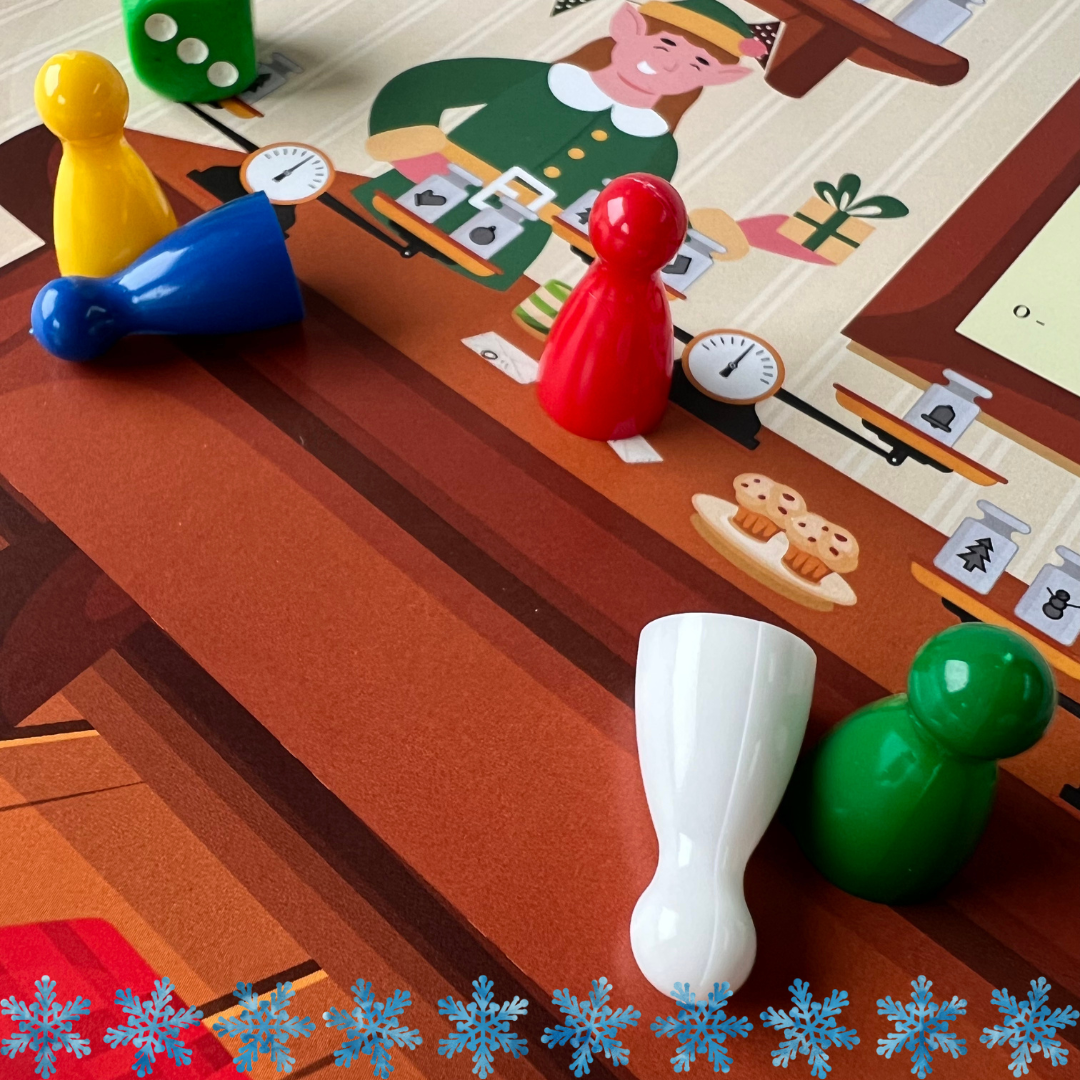 It's Christmas Eve, and a present has gone missing from under the tree. What's your first move?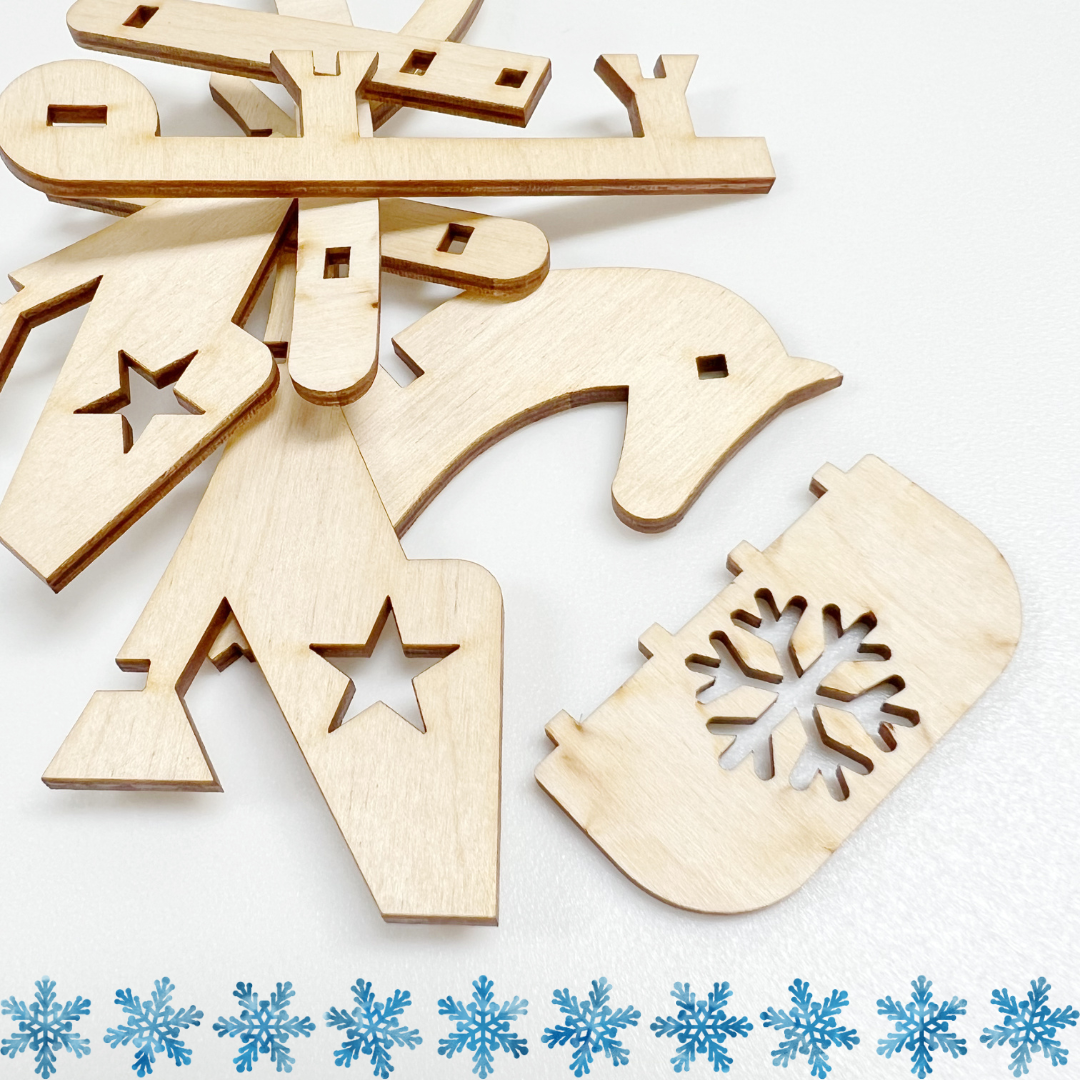 Your favourite Christmas biscuit has disappeared. Who's the first suspect?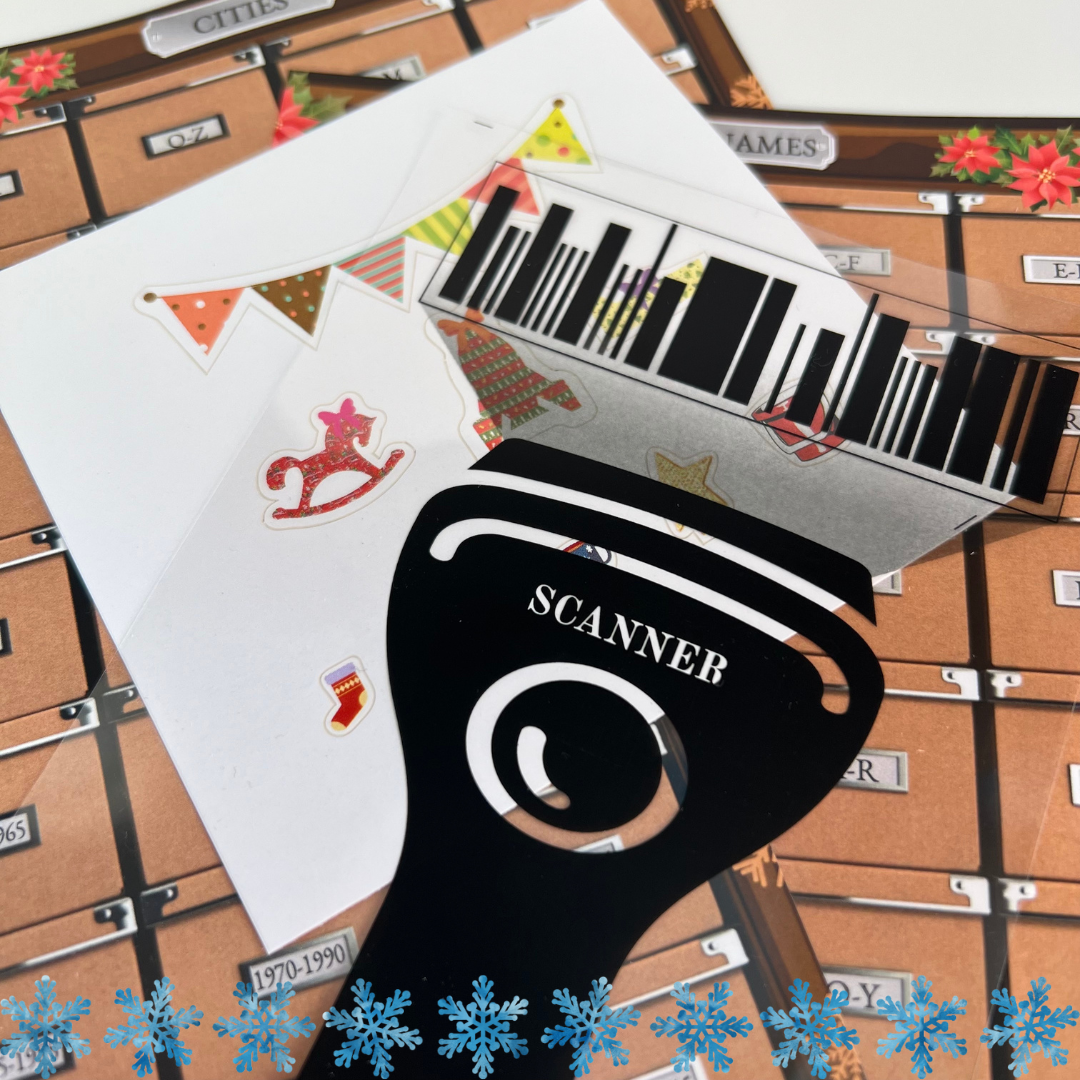 Which festive accessory would you wear while solving mysteries?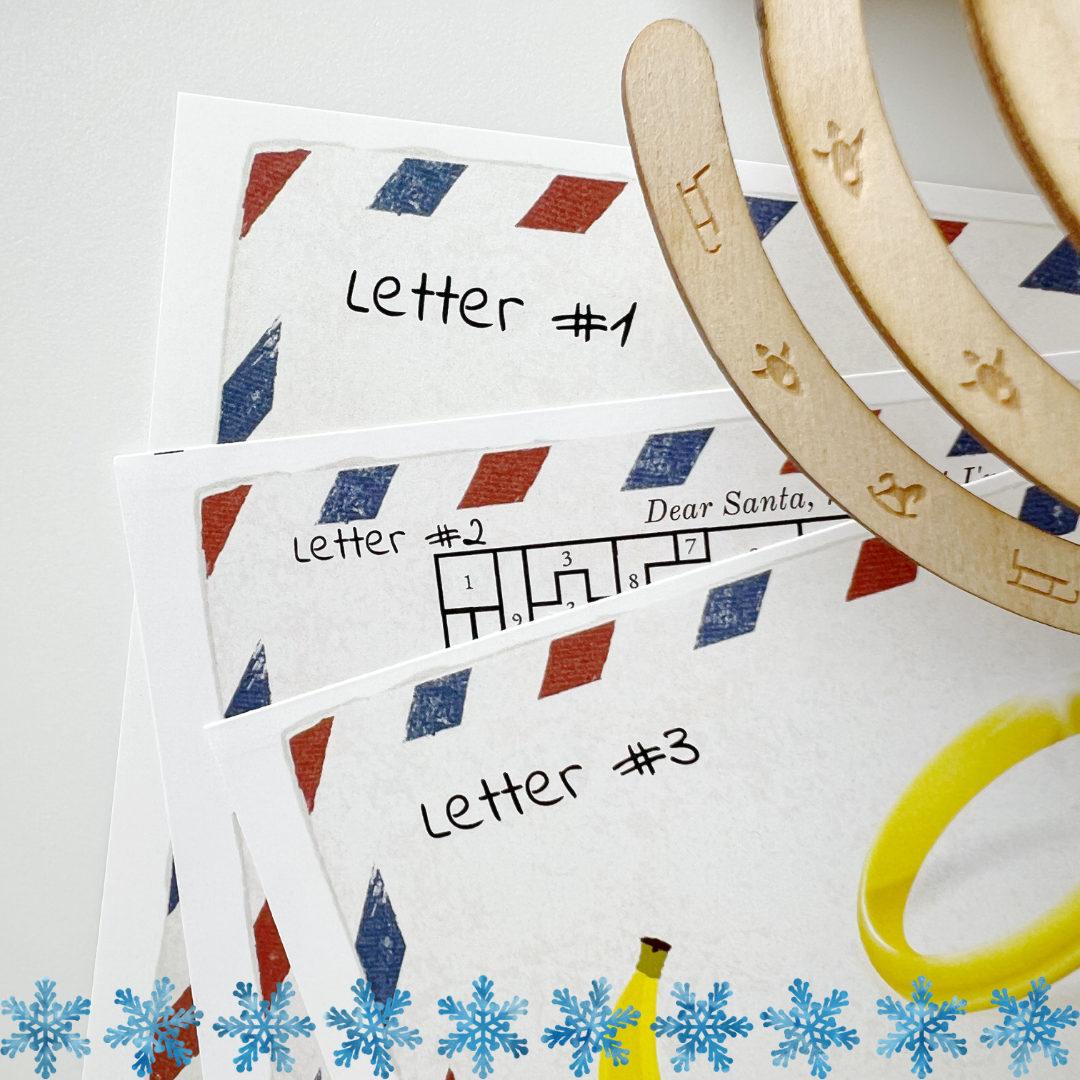 What's your go-to method for getting information?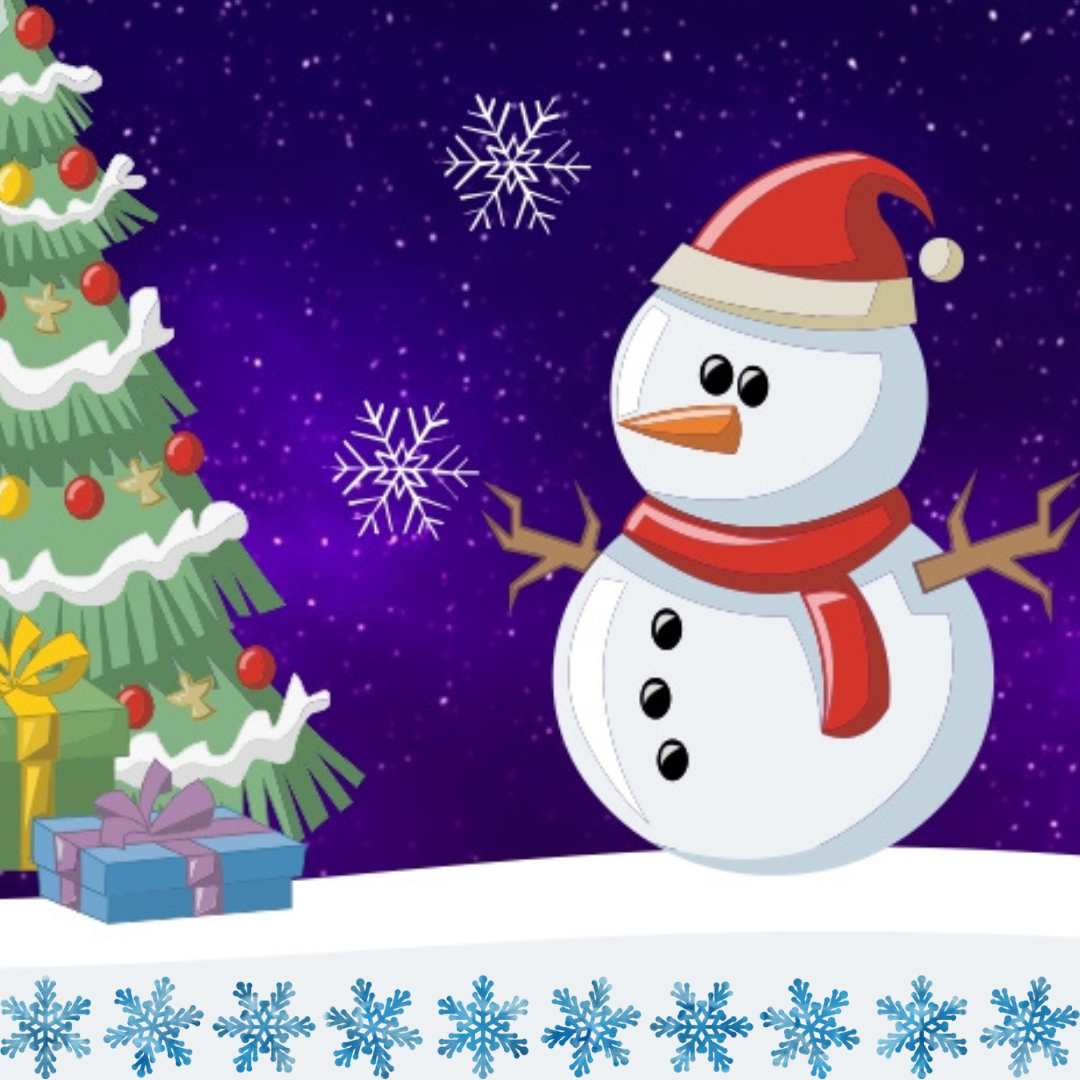 How do you celebrate solving the festive mystery?
The Santa Sleuth - You blend in, gathering clues while maintaining the festive spirit. There's no mystery you can't solve with a bit of Santa's magic!
The Mistletoe Mystery Solver - Direct and confident, you use the festive season to your advantage, ensuring no stone is left unturned and no Christmas biscuit uneaten!
The Elusive Elf Detective - Mischievous yet effective, you're all about thinking outside the box. With elf-like agility, no clue is too hidden for you.
The Caroling Clue Collector - You combine festivity with investigation, ensuring everyone remains in the holiday spirit, even while you're hot on the trail of the culprit.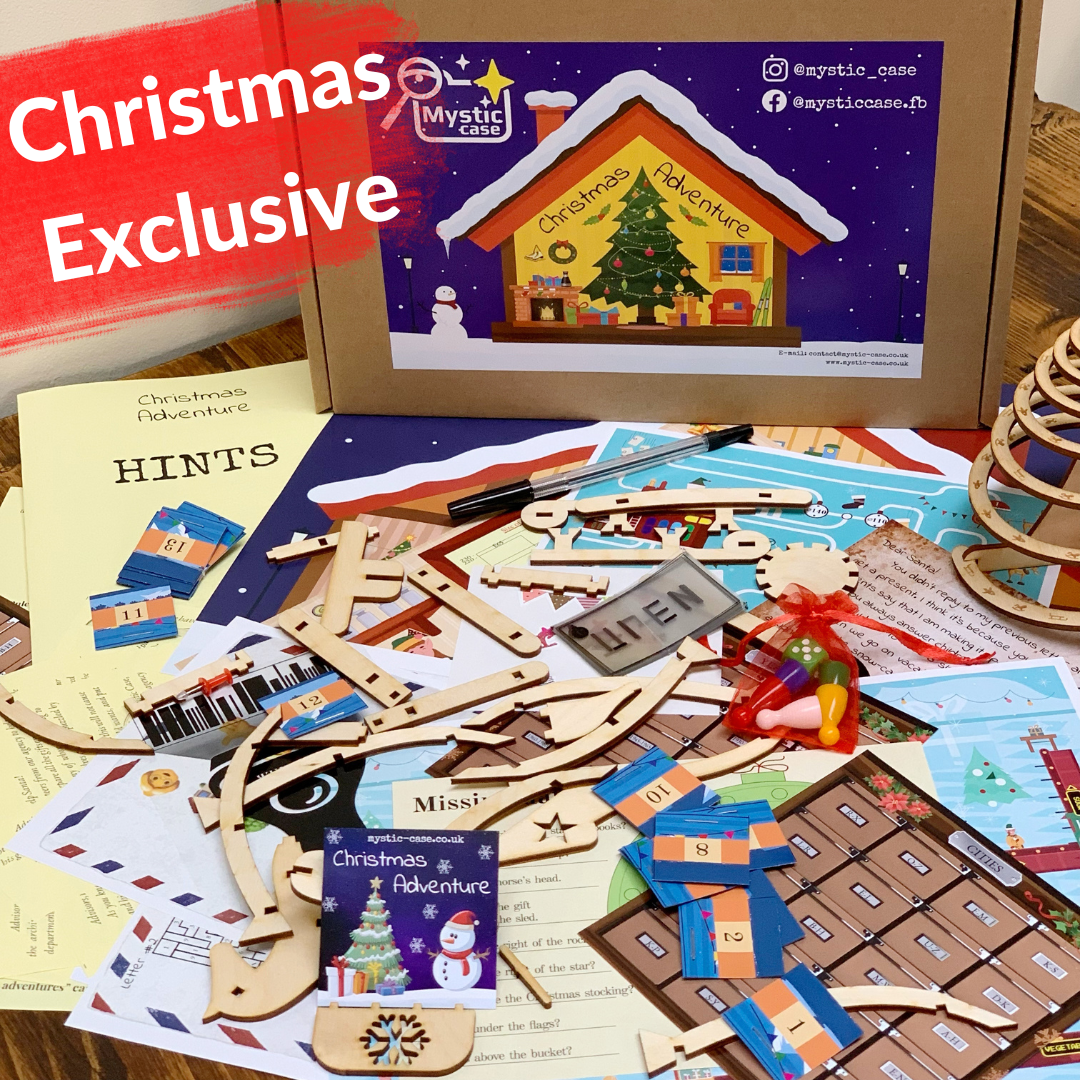 Every detective needs their case to solve. Dive into a festive mystery with Mystic Case and test out your newfound detective skills!